Discover food's ability to heal, impart energy and act as a life force.
How to build the foundation for a sustainable, joy-filled healthy lifestyle with my Real Food Guide.
Learn the tools to ditch dieting for good.

Discover a sustainable approach to food that will impart an abundance of energy and vibrancy to your body.

Learn what real food is, what it isn't and how to incorporate it into your lifestyle.
Holistic Nutrition | Mindfulness
a mindful approach for living
a healthy lifestyle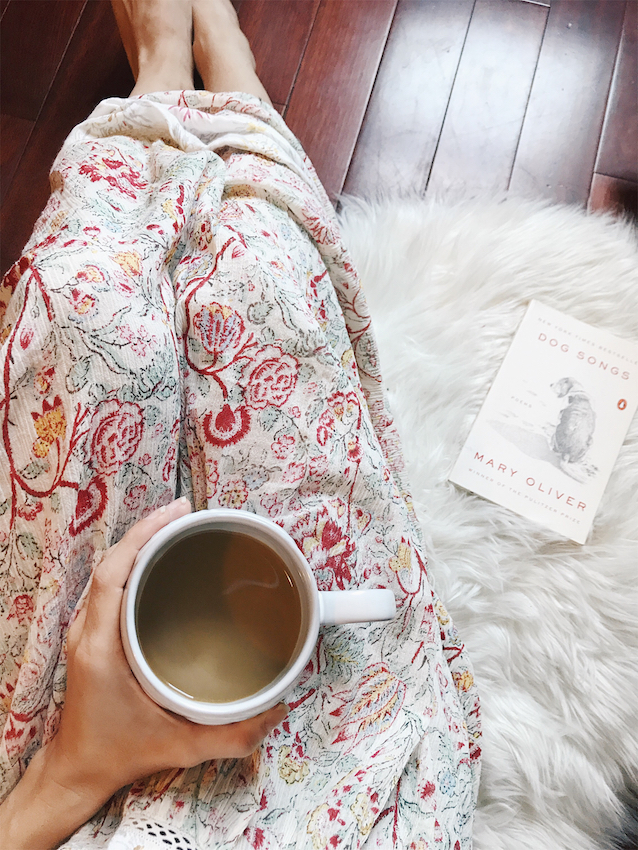 A gluten free superseed granola bar full of protein, fiber, healthy fats and nutrients. Perfect as a healthy snack or breakfast.
Read More →
A quick and healthy breakfast frittata….great for a crowd!
Read More →
GF, Grain-Free Brownie Bites inspired by Fit Men Cook!
Read More →
Recipes + Wellness Tips + Beauty
The Blog
Integrative Nutrition & Lifestyle Counseling
Coaching